What do you love most about Midtown Atlanta? There's a long list of things to do and see that make our area such a special section of the city. This makes it challenging to decide on only one! We can say with confidence that Piedmont Park in Atlanta is one of the top reasons why we treasure our location. This sprawling, scenic space is a short walk from Stonehurst Place, and it's overflowing with opportunities for fun and relaxation. 
5 of the Best Activities at Piedmont Park in Atlanta
Piedmont Park stretches over 200 acres, and every single one is full of beauty. It doesn't matter what time of year you decide to visit — the park is stunning during all seasons. Immerse yourself in vibrant fall foliage, witness the snow-capped trees in wintertime, watch wildflowers bloom in the spring, or soak up some sun as the rays glisten throughout the park in summer. Consider taking a stroll for some fresh air and exercise or plan a romantic picnic with your special someone!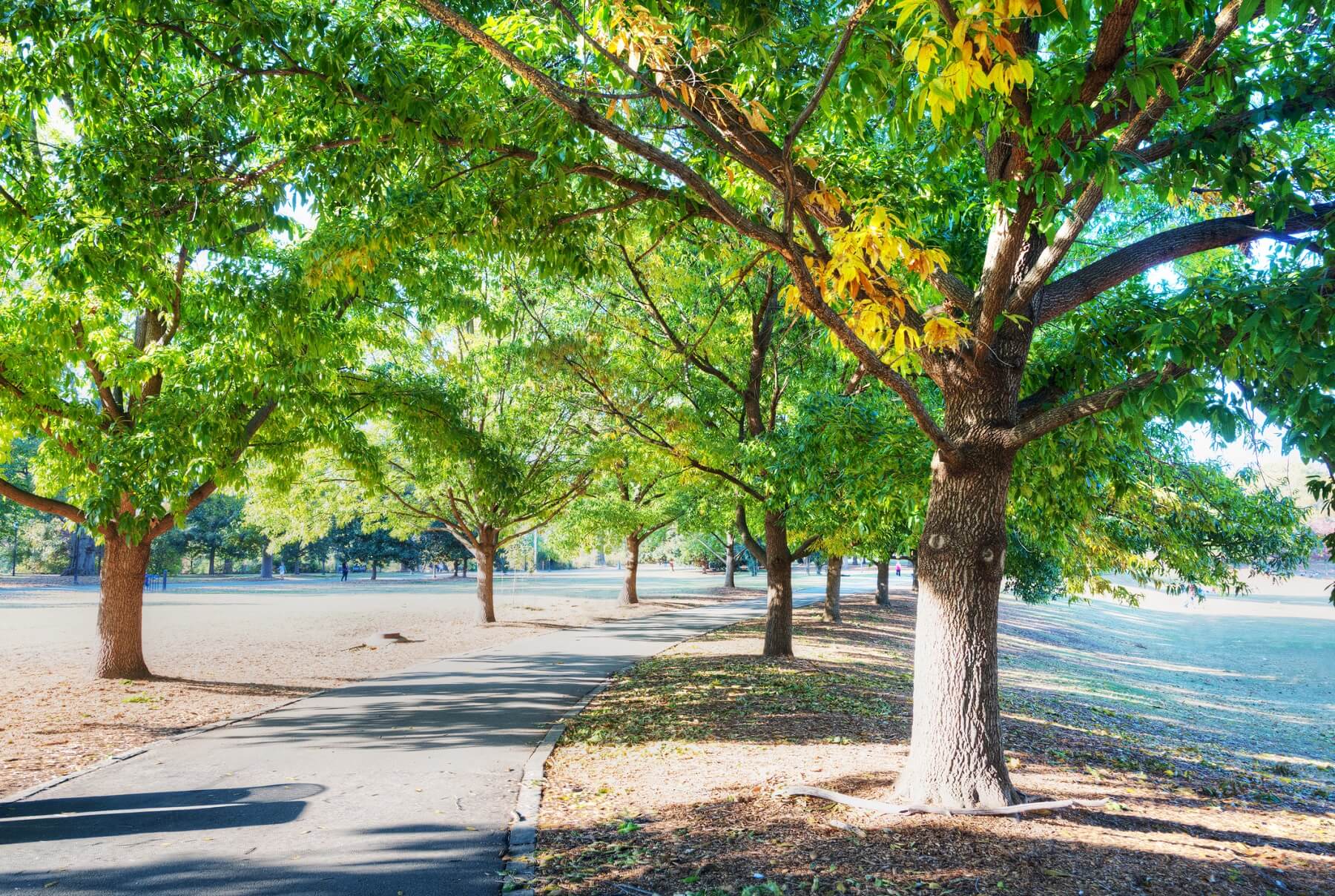 If you've never heard of the Green Market at Piedmont Park, it's time to check it out! Access Atlanta named it one of the top five farmers markets in Atlanta. Local farmers, artisans, and vendors set up shop every Saturday from the end of March to November — rain or shine — and you're welcome to see what they have to offer. Expect plenty of unique and eye-catching items like seasonal flower bouquets, jewelry, artwork, and fresh produce. Pick up a gift for a friend back home, and don't forget to treat yourself to something special as well!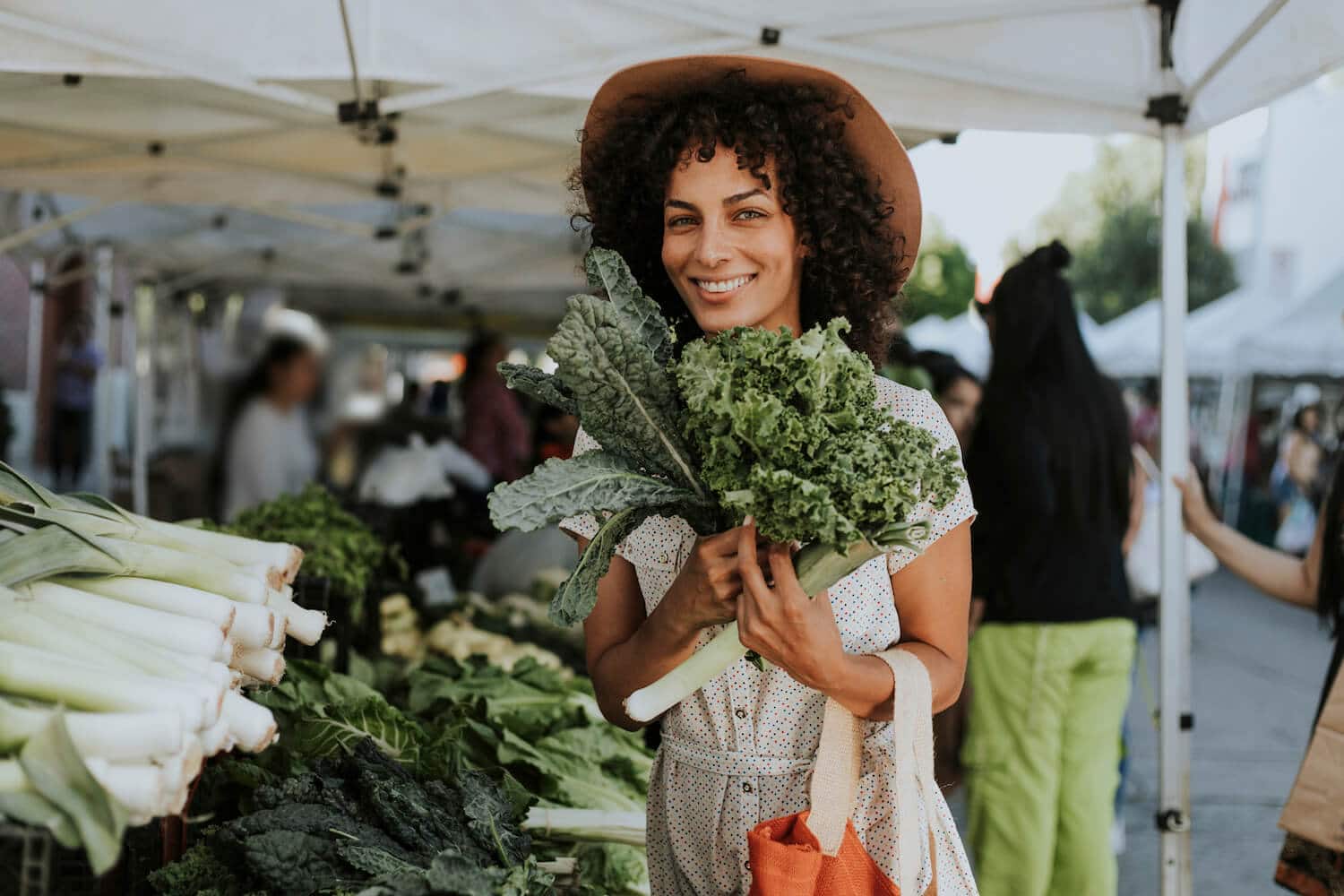 Many people immediately notice the beauty of Lake Clara Meer in the heart of the park. However, you might not be aware that Piedmont Park is also home to an Aquatic Center and swimming pool. They are especially hot commodities once summer rolls around and the warm sun beats down on the city. You're welcome to rest and cool off by the Legacy Fountain Splash Pad or take a dip in the public pool with four lanes, concessions, and a beautiful deck overlooking it all. 
Local tip: You don't have to be a resident and dish out the full amount of money for a season pass. Feel free to take advantage of Piedmont Park's pool for a one-time access fee of only $5!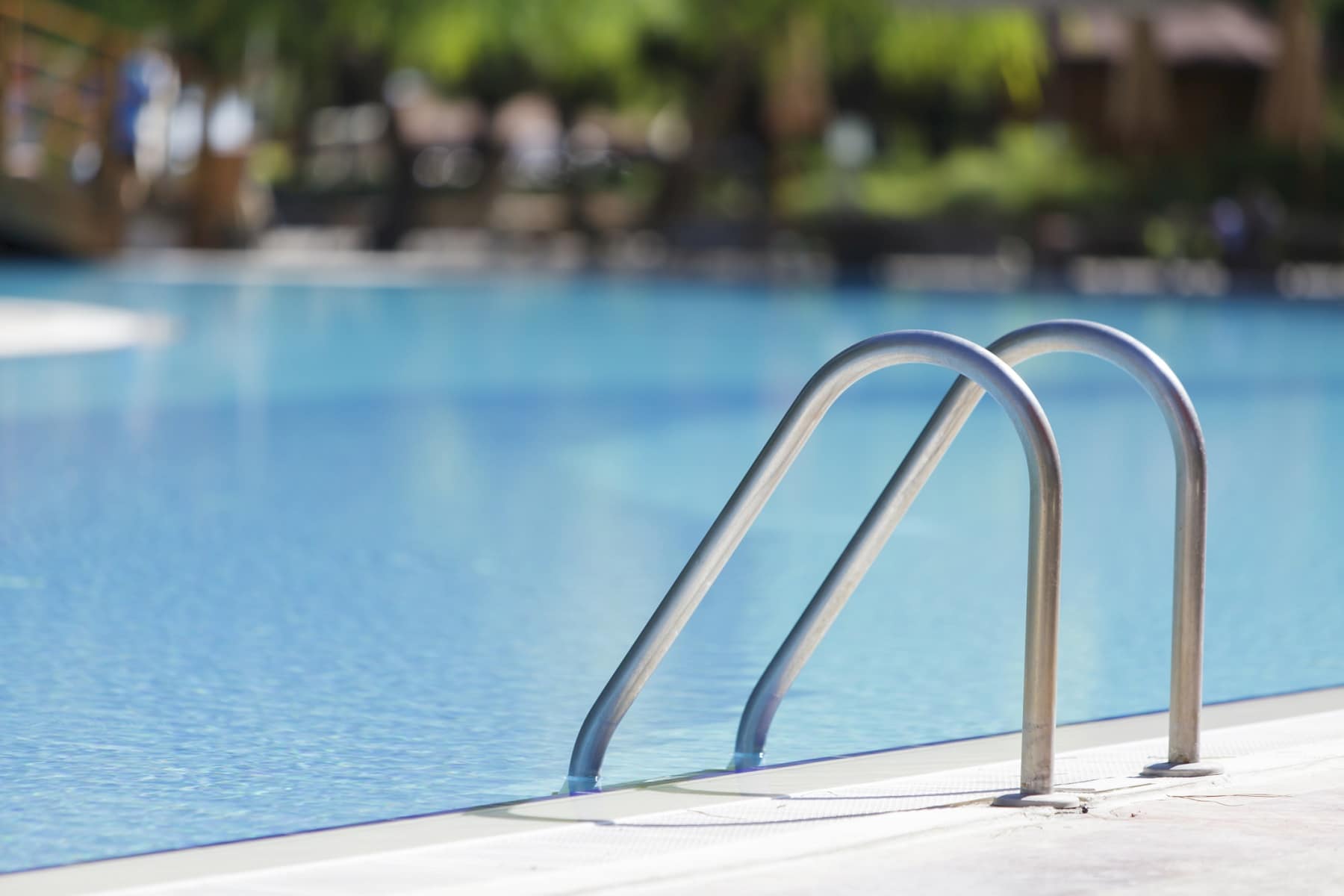 The public pool and fountains aren't the only reasons to check out this gorgeous green space in the summertime. It's also primetime to attend some of the remarkable Midtown events that Piedmont Park hosts! Whether you're into music or artwork, there's a summer festival for you. (There are even several celebrations to attend year-round!)
Plus, Piedmont Park is the ideal venue for it all with plenty of space for festivities and attendees. When you're not dancing to your favorite bands on the pop-up stages, you can grab a spot under a shady tree and rest up for more celebrating! Here are just a few of the summer events to mark on your calendar: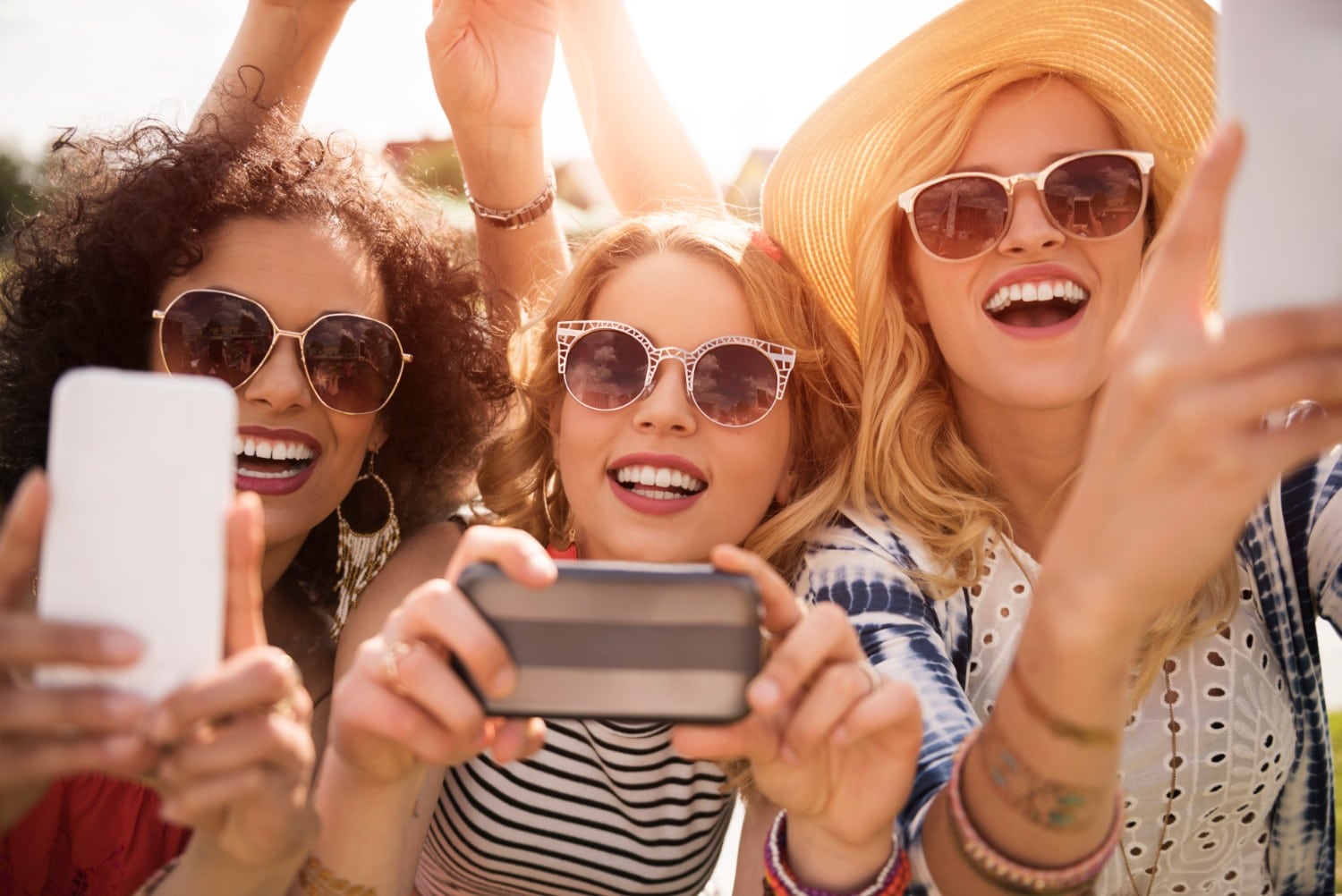 It's important to note that Piedmont Park doesn't shut down for the wintertime. In fact, it has you more than covered when it's time to get in the spirit of the holidays. So, grab your scarf and a pair of mittens and soak up all the holiday cheer that Piedmont Park has to offer. (The nearby Atlanta Botanical Garden also comes to life with twinkling lights and beautiful displays each year!) Let these local festivities warm your heart as the weather cools down:
Stay Steps Away at Stonehurst Place
Another one of the best things to do is to unwind in luxury at the South's Best Inn of 2019, according to Southern Living readers. Whatever brings you to here — whether it's the events, scenery, or activities — our Midtown Atlanta inn has just what you need to unwind before and after it all. Our luxurious rooms and suites are enough to choose us over other hotels near Piedmont Park, but we offer so much more! We also provide you with a long list of amenities, historic elegance, gourmet breakfasts, and top-notch service. And, we're a short walk from all the best attractions in Midtown Atlanta!
Browse our list of specials and reserve your accommodations today to experience a getaway that you'll remember for years to come!