A Stay Steeped in History
In 1837, the end of the Western and Atlantic railroad line was built and what is now called Atlanta, Georgia, was born. Atlanta's history is rich; it is the birthplace of Martin Luther King Jr. and has been linked to the civil rights movement for more than forty years. Thirty-three years before the "I Have a Dream" speaker was born, Stonehurst Place earned its place in history when a Londoner, George Burch Hinman, established it as the U.S. estate for his growing family. Stonehurst Place was recently named Best Lodging for History Buffs in the TripSavvy Editors' Choice Awards, which represent the best in travel, tourism, and hospitality, and celebrates each winner's outstanding contribution to travelers and the travel industry worldwide. In 2021, Stonehurst Place celebrates its 125th anniversary as the cornerstone of Midtown Atlanta and the most luxurious boutique hotel-style bed and breakfast in the South.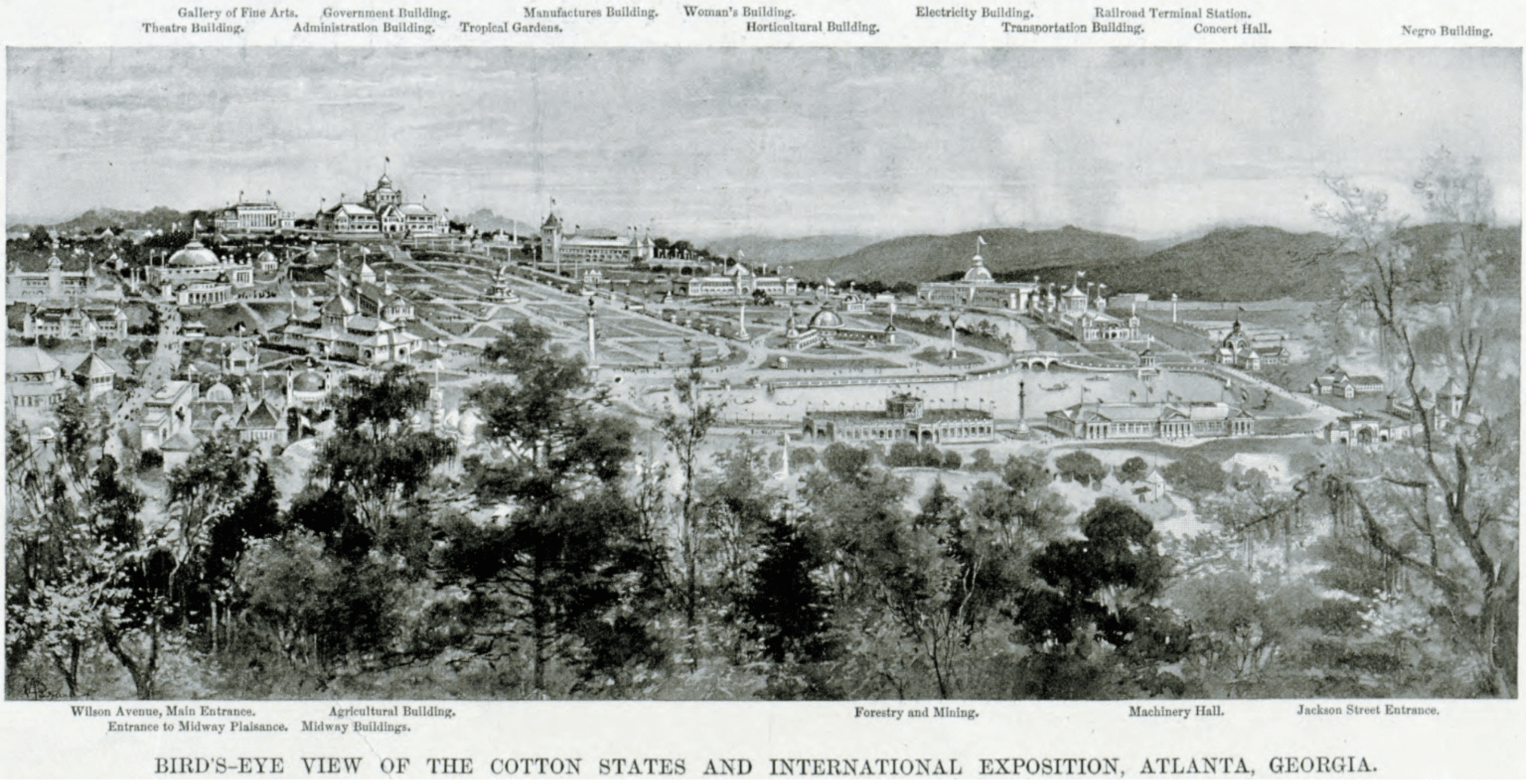 A Crossroads of Cultures
Atlanta, Georgia, was recently named among National Geographic's "Best of the World 2022," which highlighted the top 25 global places to visit in 2022. Atlanta was featured in the "Culture" category – the only North American city to be given the honor – and it's no wonder. Atlanta is renowned for its cultural intersection of the arts, shopping, and food. A TripAdvisor Travelers' Choice Award winner, Stonehurst Place is minutes to business and theatre districts as well many of Atlanta's tourist attractions including the National Center for Civil and Human Rights, High Museum of Art, Martin Luther King Jr. National Historic Site, the Georgia Aquarium, nearby Olmsted-designed Piedmont Park, and more.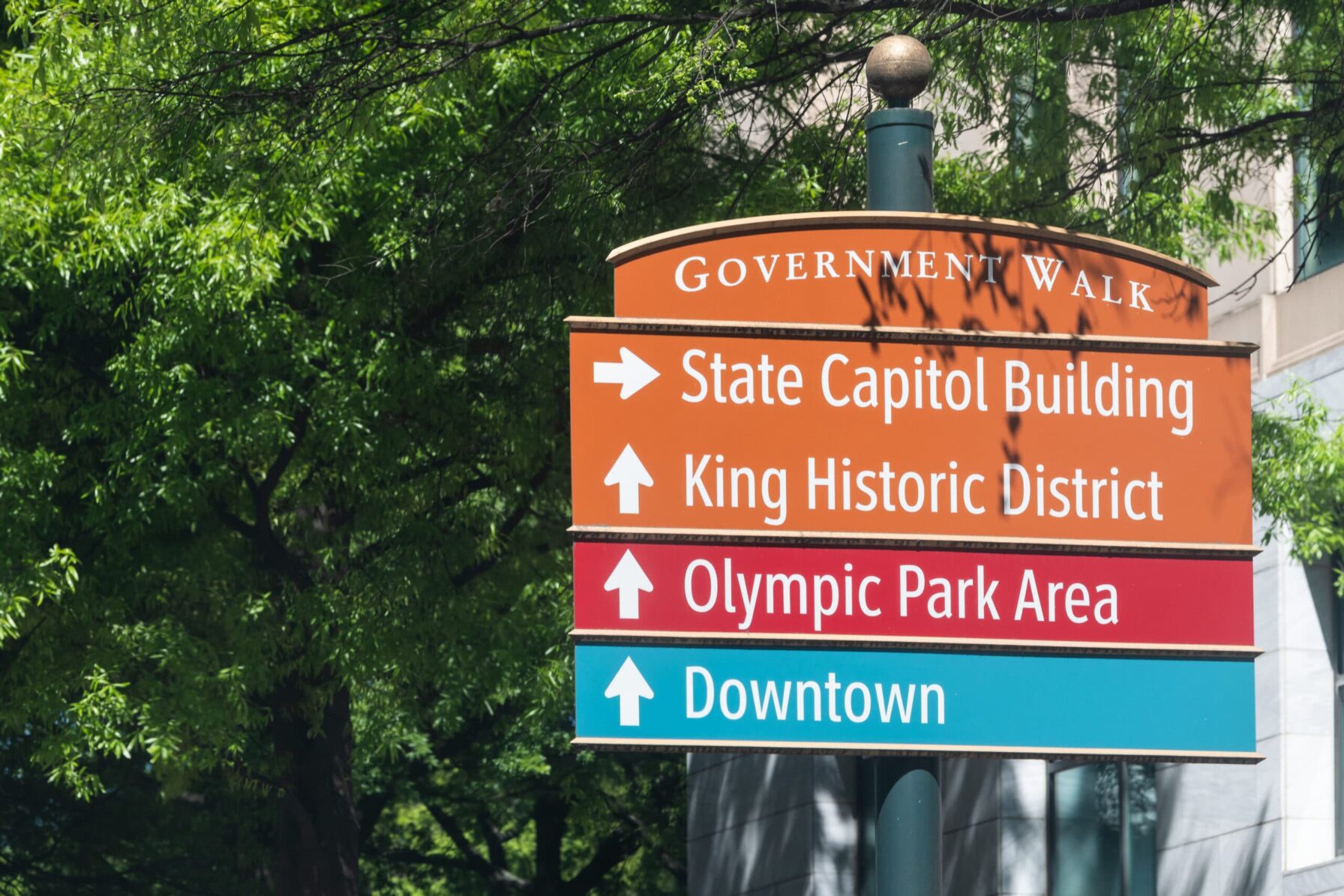 A Getaway to Feel Good About
Atlanta was the only U.S. city chosen for Lonely Planet's Best Travel List for 2022 – an annual inventory of places around the world with can't-be-missed experiences in the new year. It landed on this list due to its rich history and culture – but also for its sustainability. Atlanta is renowned for having a plethora of trees; it has earned the accolade of being "the city in the forest." Located in the lush, green Historic Midtown Garden District, Stonehurst Place earns the honor of being sustainable in its own right: it was the given the distinction of EarthCraft Home™ and Southface Renovation Project of the Year, an award that highlights projects that go above and beyond as well as forward-thinking partners in the green building industry. Additionally, Stonehurst Place earned prestigious inclusion in Tripadvisor's GreenLeaders Program, a best-of-the-best designation that showcases eco-friendly accommodation partners committed to green practices like recycling, serving local and organic food, and offering guests electric car charging stations. All properties must apply and meet the stringent criteria of program; if accepted, GreenLeaders achieve one of four statuses: Bronze, Silver, Gold, and Platinum. The higher the status, the greater the impact of a property's green practices. Stonehurst Place is proud to have reached and maintained the highest GreenLeaders Platinum Level.
Feel at Home
Atlanta is known for its Southern hospitality and inclusivity – and Stonehurst Place is no exception. The main house and carriage house provide a timelessly elegant retreat for discerning business and leisure travelers, and offer guests the perfect combination of gallery-quality art and classic décor in an approachable, easy atmosphere. Stonehurst Place is thrilled to be recognized in Inn Scene Magazine's upcoming Spring 2022 issue, where its Fowler Suite will be featured in a "My Favorite Room" editorial. Located in the carriage house, apart from the mansion, the stunning two-story Fowler Suite features an open double-height space and plush sitting area complete with a sleek, remote-controlled electric fireplace on the main floor and a spacious soaking tub surrounded by marble tile and glass above.  The suite is inspired by and filled with art by renowned British artist Nina Mae Fowler.
Nina has just announced the release of her print 'Cary Came' in collaboration with Stonehurst Place to celebrate our 125th year and addition of the elegant, two-story Fowler Suite in our carriage house where a one-off of this print of hangs.  The original of 'Cary Came' is richly reproduced as a Giclée print on heavy, fine art Hahnemühle photo-rag paper in A1 size. The print is exclusively available to you on Nina's print website, where you can find it among her most popular print editions and more.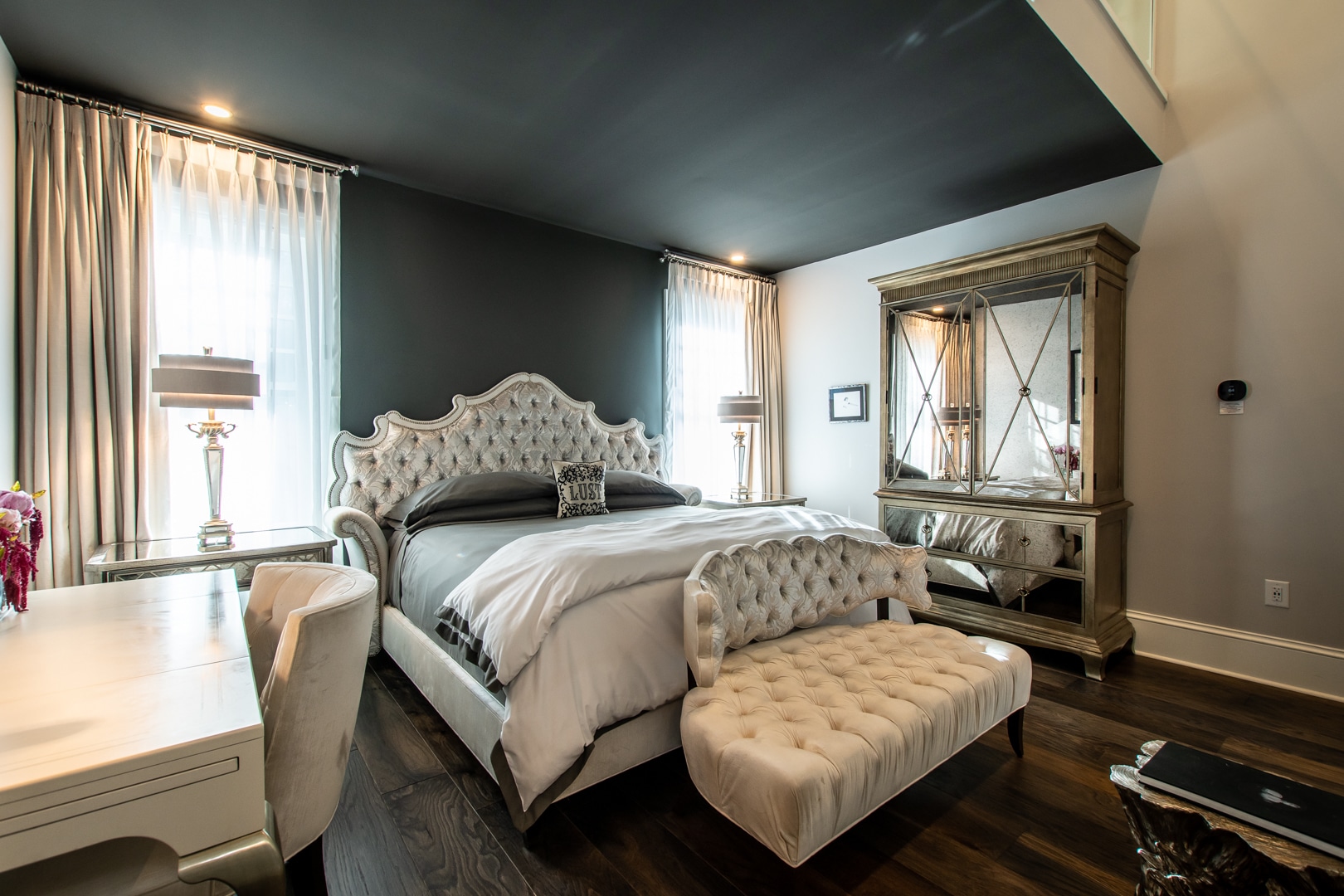 Atlanta is ready to safely welcome travelers in 2022, and Stonehurst Place is, too. Come explore all our great city has to offer. Book a package and stay at Stonehurst Place for an incredible vacation you'll never forget.